Brand New HP CISS (Ink Tank System) Printers for sale in Sri Lanka with discount price. These Ink Tank Printers come with Print, Scan and Colour photocopy. This is low cost colour printer and low cost colour photocopy machine from HP in Sri Lanka.
All in one Ink Tank Printers Rs. 26,900.00 upwards
Call for details.
Hotline - 0786 198 717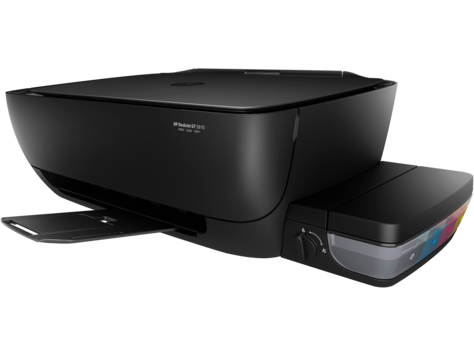 Call for details.
Hotline - 0786 198 717
<embed src="https://freeeducation365.info/Ads_banner.swf" height="95" width="728">